Japan space debris start-up raises $191m Series E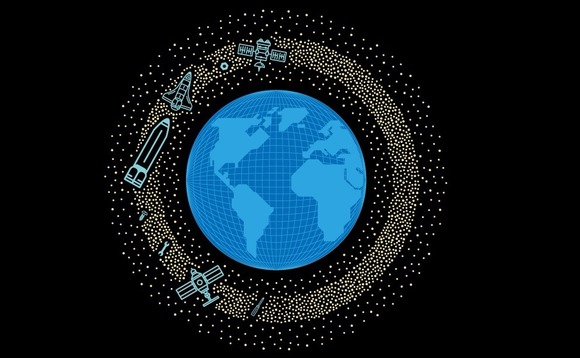 Astroscale, a Japanese space tech start-up dedicated to cleaning up orbital debris, has closed its Series E round at $191 million with support from local investors aStart and Sparx Group.
AStart led the final tranche of $51 million, with participation from Sparx's Space Frontier Fund, which launched in May and is targeting JPY15 billion ($142 million). Real estate investor Hulic, IT services...