KKR backs Southeast Asia K-12 schools business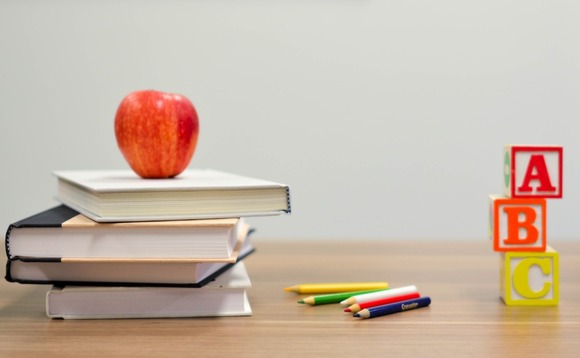 KKR has acquired a minority interest in the K-12 schools business of Taylor's Education Group (TEG), one of the largest private education providers in Malaysia.
The size of the transaction was not disclosed. The private equity firm will support regional expansion and general business growth. The K-12 unit, Taylor's Schools, owns and operates six international...