PE-backed Paytm raises $2.5b in India's largest-ever IPO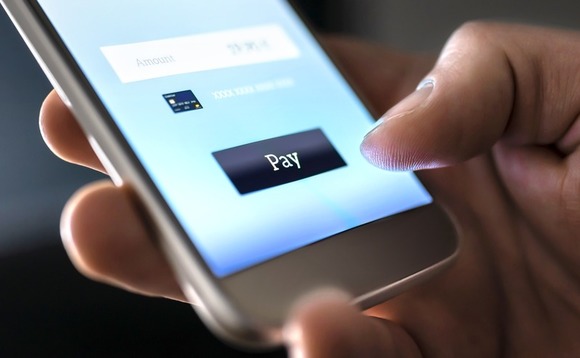 Indian digital payments platform Paytm completed the country's largest-ever IPO – raising INR183 billion ($2.47 billion) – but then saw its stock fall 27% on debut.
The company sold approximately 85.1 million shares for INR2,150 apiece, according to a filing. The offering included 46.5 million shares held by existing investors, with Alibaba Group, Elevation Capital,...