MBK sells Japan's Accordia Golf to Fortress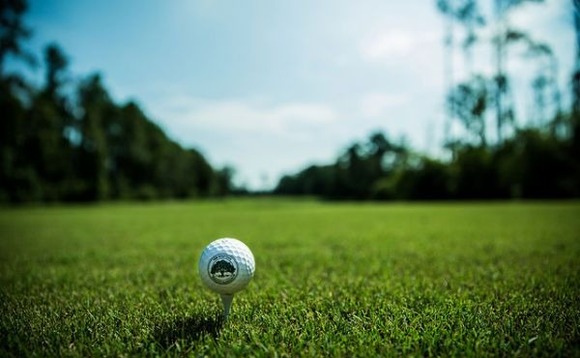 MBK Partners has agreed to sell Japan-based golf course operator Accordia Golf, which it acquired in 2017 via a tender offer, to Fortress Investment Group.
The size of the deal was not disclosed, but local media reported it was around JPY400 billion ($3.5 billion). The transaction includes Accordia and Next Golf Management, a driving range business acquired...