Blackstone names ex-Morgan Stanley banker as Japan chair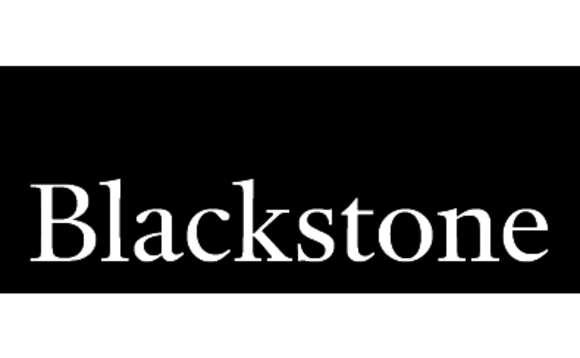 The Blackstone Group has appointed Ryusuke Shigetomi, formerly vice chairman for global investment banking at Morgan Stanley, as representative director and chairman of its Japan operations.
Shigetomi's remit is described as overseeing the private equity firm's Japan businesses and helping navigate local financial and regulatory environments. He replaces Katsuyuki Kuki, an ex-J.P. Morgan...