Blackstone adds ex-government advisor to its Japan ranks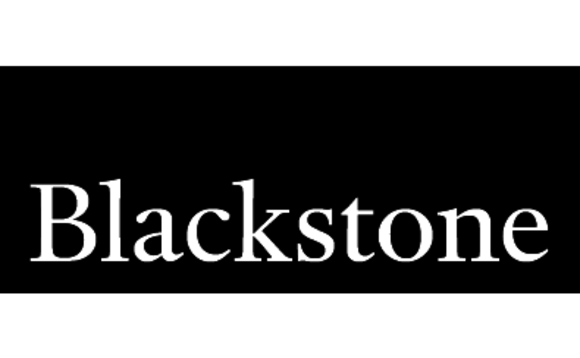 The Blackstone Group has appointed Eiichi Hasegawa, who most recently served as an advisor to former Japanese Prime Minister Shinzo Abe, as a senior advisor in the country.
He will contribute to the private equity firm's thinking on Japan's economic climate as well as its investment and fundraising activities, according to a statement. Hasegawa was previously a senior...