KKR announces CEO succession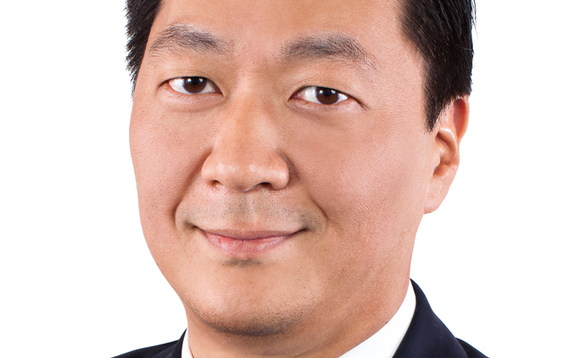 Joe Bae, who was responsible for establishing KKR's Asian operation, has been named co-CEO of the firm as co-founders Henry Kravis and George Roberts complete the handover to the next generation.
Bae (pictured) shares the CEO role with Scott Nuttall, with whom he has served as co-president and co-COO for the last four years. That initial stage in the succession transition saw Kravis and Roberts...