Australian Business Growth Fund seals debut deal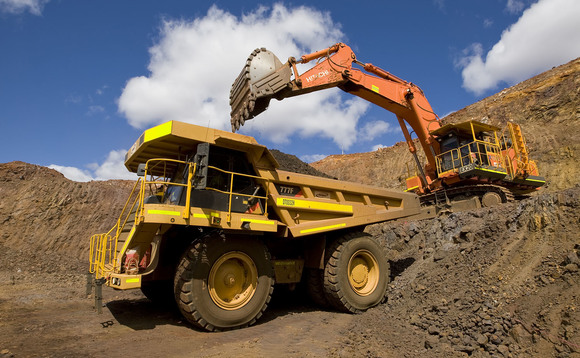 The Australia Business Growth Fund (ABGF) has made its first investment, committing A$15 million ($11 million) to local lithium-ion battery manufacturer 3ME Technology.
The fund was established two years ago to support small and medium-sized enterprises (SMEs). AGBF said in a LinkedIn post that it expects 3ME to triple in size over the next five years, creating more jobs,...