Australia launches $365m fund to support SMEs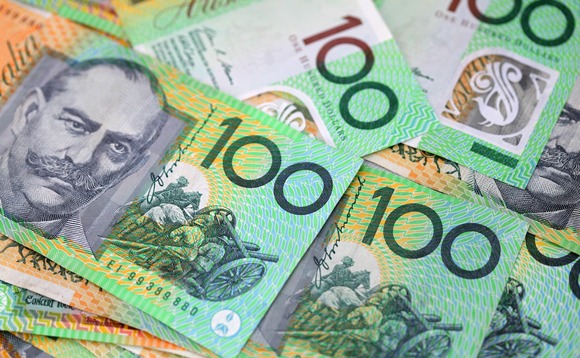 The Australian government has launched a A$540 million ($365 million) growth fund to support small and medium-sized enterprises (SMEs), with commitments coming from the country's largest banks.
LPs include ANZ Bank, Commonwealth Bank of Australia, Westpac, and National Australia Bank (NAB), which have contributed a combined A$440 million, as well as HSBC and Macquarie Group. The government is...