India's Coinswitch Kuber raises $260m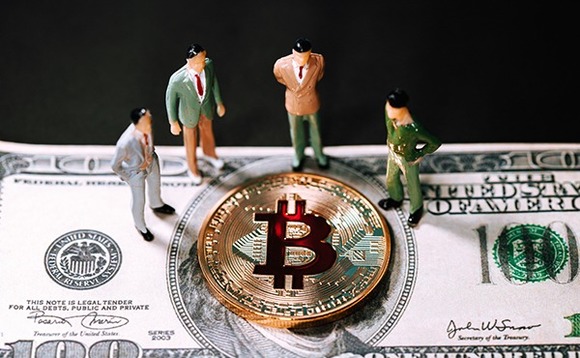 Indian crypto exchange Coinswitch Kuber is claiming to be the largest app of its kind locally following a $260 million Series C round featuring Andreessen Horowitz at a $1.9 billion valuation.
This is Andreessen's first investment in an Indian start-up. The Silicon Valley-based firm was active in Asia's crypto and blockchain space earlier this week when it led a $152 million round for Vietnam's...