China warehouse robot supplier secures $200m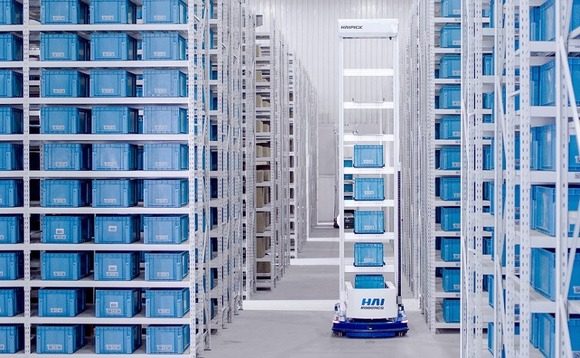 Hai Robotics, a China-based manufacturer of robots used in warehouses, has raised approximately $200 million across two funding rounds.
5Y Capital led a Series C with participation from Sequoia Capital China, Source Code Capital, VMS, Walden International, and Scheme Capital. This was followed by a Series D with Capital Today China Group...