Capital Today leads $35m Series B for China's XYZ Robotics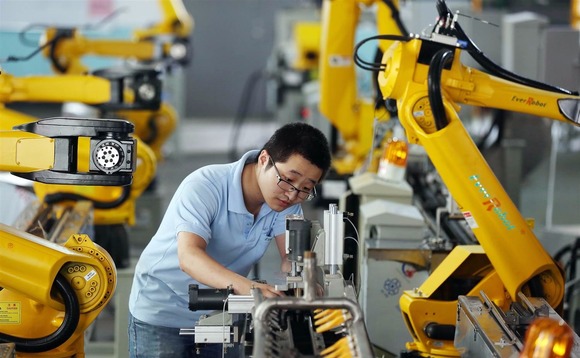 Capital Today China Group has led a $35 million Series B round for XYZ Robotics, a Chinese start-up specializing in robotic hand-eye coordination.
Existing investors Gaorong Capital, 5Y Capital and Source Code Capital re-upped. Source Code led a $20 million Series A extension in 2020. The first tranche of the Series A closed in 2019 at $8 million,...