8F reaches $61m first close on SE Asia aquaculture fund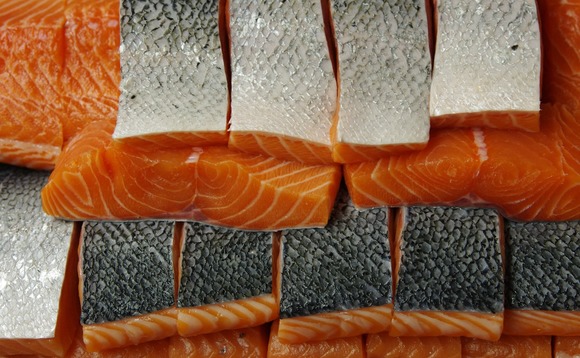 8F Asset Management, a Singapore-based GP dedicated to developing a sustainable salmon business, has hit a first close of $61 million on its second fund, which will build out Southeast Asian operations.
The target is $120 million. 8F had originally planned to launch the Southeast Asia fund within a few months of closing its debut fund at $358.8 million in March last year. At that time, the plan was to...