D1 Capital leads $138m round for China's Xtransfer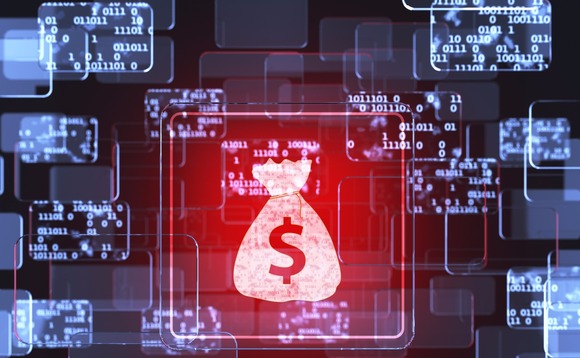 XTransfer, a China-based cross-border payment services provider, has raised $138 million in Series D funding led by US-based D1 Capital Partners. Existing investors also took part in the round.
The company was established in 2017 by a team that previously worked across cross-border payments, risk controls, and business development at Ant Group. XTransfer is an online platform that helps Chinese...