India's FreshWorks targets $912m US IPO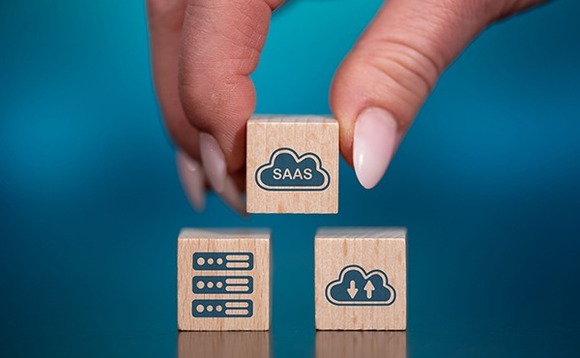 Freshworks, which earlier this year lost its status as India's most valuable software-as-a-service (SaaS) start-up, is looking to raise up to $912 million through a US IPO.
The company plans to sell 28.5 million class A shares at a price of $28-32, according to a prospectus. It is aiming for a market capitalization of $9 billion, having achieved a valuation of $3.5 billion...