Australia's Advent buys VR gaming business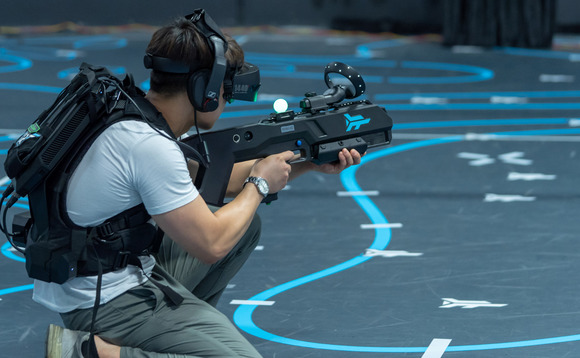 Australian lower middle-market private equity firm Advent Partners has agreed to take a majority stake in Melbourne-based virtual reality gaming company Zero Latency VR.
Advent is investing alongside founders and management as well as local VC firm Carthona Capital, which first backed the company in 2014 and is said to be retaining a meaningful stake. Advent typically...