Advent set for partial exit in Silk Laser's Australia IPO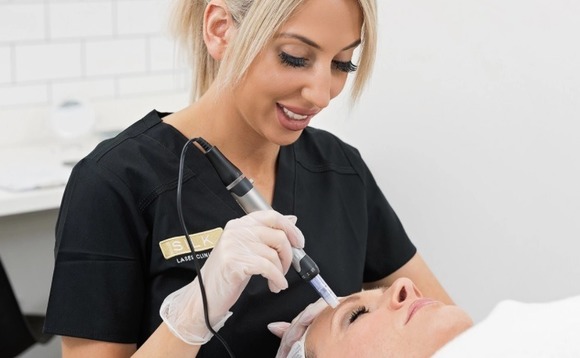 Silk Laser Clinics, an Australia-based cosmetic treatments business, is looking to raise A$83.4 million ($61.5 million) through a domestic IPO, which will facilitate a partial exit for majority owner Advent Partners.
The company plans to sell 24.2 million shares for A$3.45 apiece, according to a filing. This translates into an enterprise value of A$156.6 million and a forward EBITDA multiple of 11.2x. The offer includes...