Ofbusiness becomes India's 18th unicorn of 2021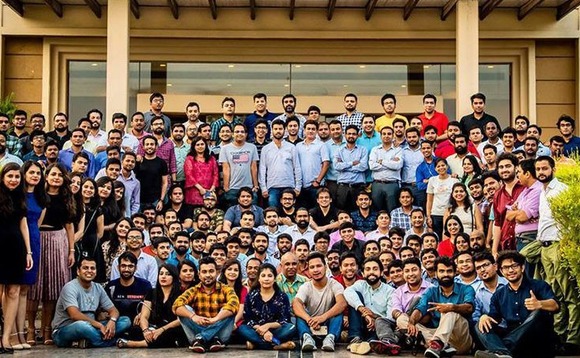 SoftBank Vision Fund 2 has led $160 million Series E funding round for OfBusiness, an India-based B2B platform focused on industrial supply chain and procurement services, at a valuation of $1.5 billion.
The investment has made OfBusiness one of India's 54 technology unicorns, with 18 achieving this status in 2021 alone. It confirms a broader surge in funding for the sector, with approximately $20 billion...