Indonesia grocery platform HappyFresh closes $65m Series D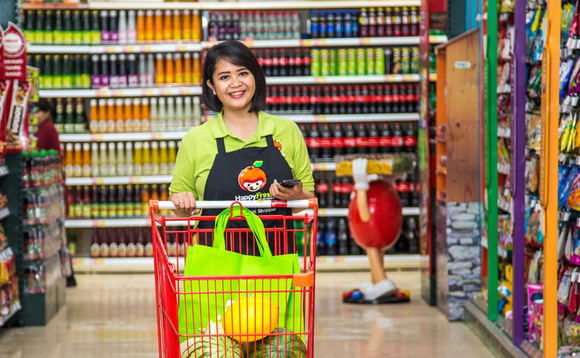 Indonesia-based grocery platform HappyFresh has closed a $65 million Series D round led by Korean internet giant Naver and Netherlands-based investor Gafina.
Korea's STIC Investment and LB Investment also took part. They were joined by Mirae Asset Indonesia and Singapore, Mirae-Asset Naver Asia Growth Fund, and Japan's Z Venture Capital (ZVC), formerly...