Temasek's portfolio rebounds to record high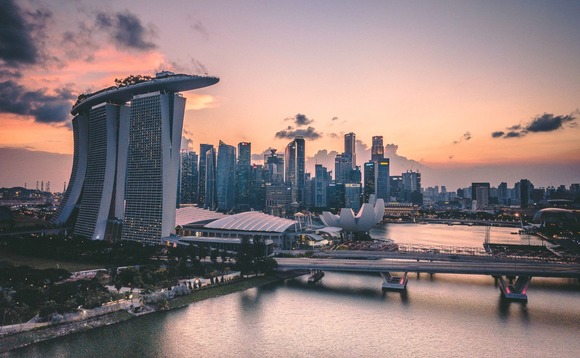 Temasek Holdings shook off last year's retraction in value to post its highest shareholder return in 11 years, with the overall portfolio reaching a record S$381 billion ($281 billion) for the 12 months ended March.
The Singapore government-controlled investment fund put S$49 billion to work during the period and recouped S$39 billion, both record highs. The one-year shareholder return was 24.53%, compared to -2.28%...