TE Asia acquires two Indonesia cardiology practices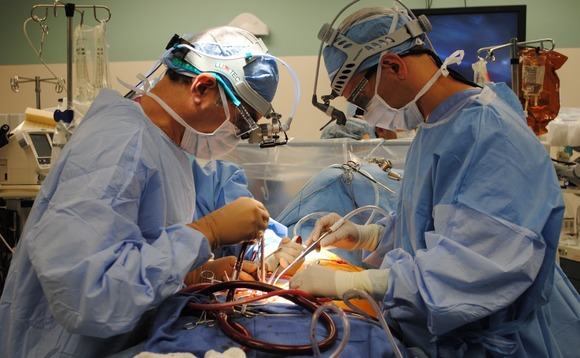 TE Asia Healthcare Partners, a Singapore-based hospital platform backed by TPG Capital, has acquired controlling stakes in two Indonesian cardiology centers.
TE Asia and Singapore-based family office Altrui Investment Management are investing a combined $50 million across the two projects. TE Asia and doctors at both practices will own 75%, with TE Asia being...