Singapore's Circulate launches VC fund to disrupt plastics waste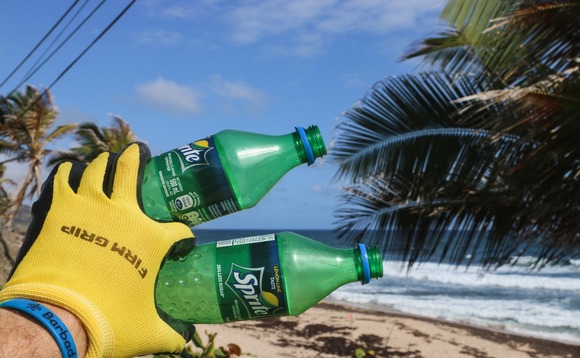 Circulate Capital, a Singapore-based investor dedicated to stemming plastic waste pollution in South and Southeast Asia, has achieved a $14 million first close on a new venture capital fund.
The vehicle, known as Circulate Capital Disrupt, is described as a companion strategy to the $106 million Circulate Capital Ocean Fund, which launched in 2019. It will back start-ups pursuing innovations...