Korea delivery platform Barogo gets $72m Series C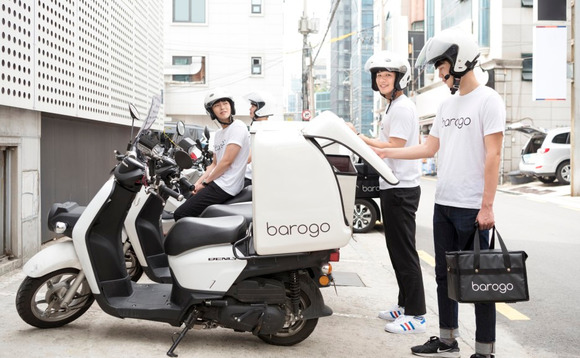 Korean delivery platform Barogo has raised KRW80 billion ($72 million) in Series C funding featuring several local private equity investors, including LB Investment and STIC Ventures.
Korea Investment Partners, Premier Partners, YG Investment, and Shinhan Venture Investment also participated. It follows a KRW12 billion Series B in 2019 that brought together Shinhan, Korea Technology...