Korea's Coupang gains 41% on debut after $4.5b US IPO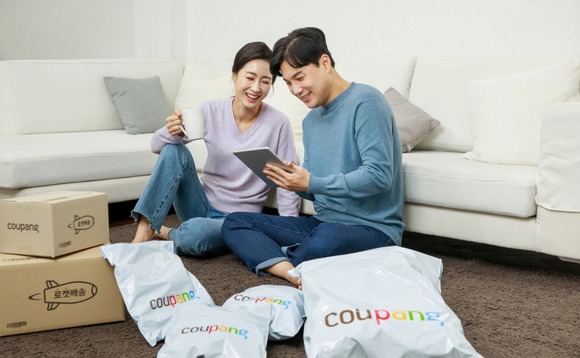 BlackRock Private Equity Partners received proceeds of $936 million through a partial exit from Korean e-commerce business Coupang, which raised $4.55 billion in its US IPO. The stock gained 41% on debut.
Coupang represents the largest US offering by a foreign company since Alibaba Group raised $25 billion in 2014. It is also the second-biggest IPO by any private equity-backed Asian company in the past...