Creador takes 30% stake in Malaysia tea brand Tealive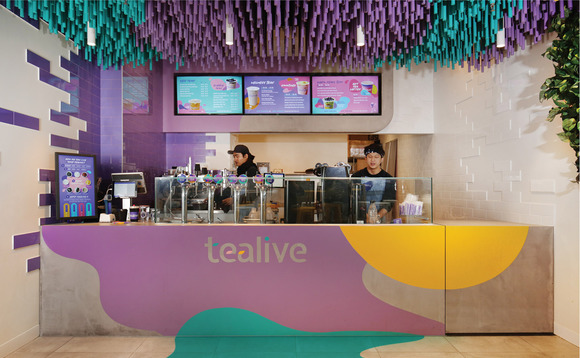 Malaysia-based middle-market private equity firm Creador has paid an undisclosed sum for a 30% stake in local tea shop operator Tealive.
Creador is investing via its fourth flagship fund, which closed at $595 million in 2019 and deploys in a range of $30-80 million. It is taking its position entirely via the purchase of secondary shares...