Asia PE technology tilt not to be feared - Hamilton Lane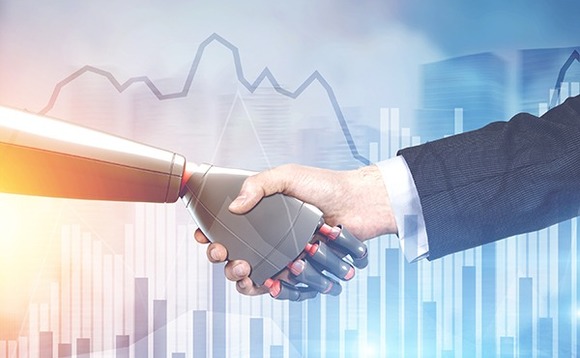 Increased participation by PE investors in minority technology deals in Asia – and the significant contribution this has made to recent industry performance – should not be cause for concern, according to Juan Delgado-Moreira, vice chairman at Hamilton Lane.
Strong performance has fueled renewed bullishness among GPs globally. Three-quarters of respondents in Hamilton Lane's annual manager survey expect private markets to outperform global listed equities...