LPs look for signs of maturity in Vietnam PE - AVCJ Forum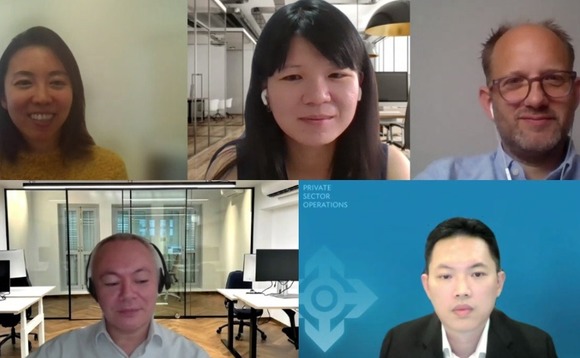 Institutional investors are encouraged by the progress Vietnam has made in terms of macroeconomic stability and ease of doing business, but they are still waiting for the local private equity ecosystem to reach its next level of maturity.
"Vietnam is still an underdog. It is not growing fast enough to attract big ticket investments from high-quality global investors," Huai Fong Chew, regional lead for the International Finance Corporation's...