CDIB, Firstred, Huatai buy China cosmetics packaging business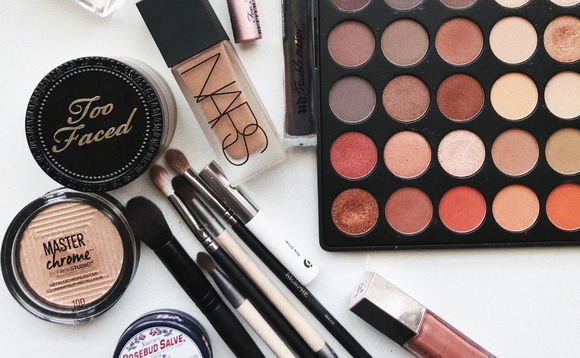 CDIB Capital has teamed up with Firstred Capital and Huatai International Private Equity Fund to acquire 100% of Chinese cosmetics packaging company Yuga Holdings for an undisclosed sum.
This is the maiden investment under CDIB's middle-market buyout program, which was established in 2019 with the hiring of Alex Ying, previously of The Carlyle Group, as head of buyouts. The strategy,...