China's Firstred targets $500m US dollar fund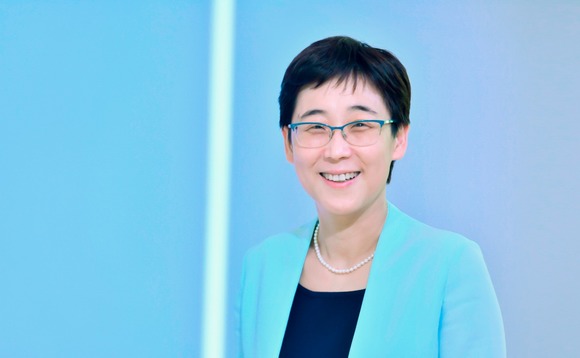 Firstred Capital, a Chinese private equity firm established by M&A veteran Xiaodan Liu, is looking to raise approximately $500 million for its debut US dollar-denominated fund.
The firm closed its first renminbi fund at RMB6.8 billion ($1 billion) earlier this month and announced plans for a US dollar vehicle at the same time. The two funds were supposed to launch in tandem,...