Ocean Link, Sequoia seal China hotel operator take-private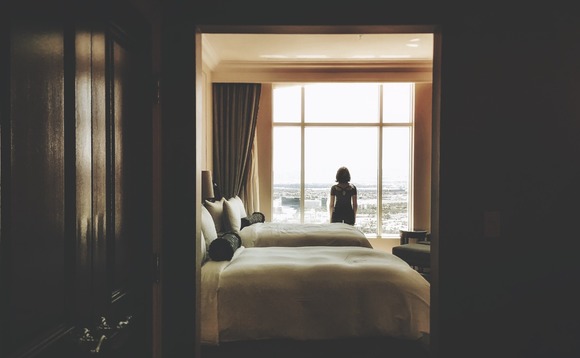 Ocean Link and Sequoia Capital China have completed the $190 million privatization and subsequent delisting of Zhejiang New Century Hotel Management.
The company ceased trading in Hong Kong on May 24. In addition to the privatization – via a general offer at a valuation of HK$1.3 billion ($167 million) – the GPs took out privately-held domestic...