Sequoia scales up for China growth deals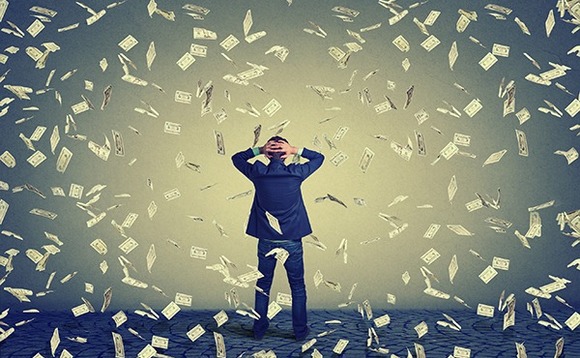 Sequoia Capital China's recent $3.68 billion fundraising effort has significantly expanded its scope to participate in later-stage deals. The three funds include a growth vehicle of $2.8 billion, a 55% increase on the previous vintage.
It sits alongside seed and venture funds of $180 million and $700 million, respectively, according to a source familiar with the situation. The three-fund approach was introduced the last time Sequoia...