Paddy Sinha joins India government infrastructure fund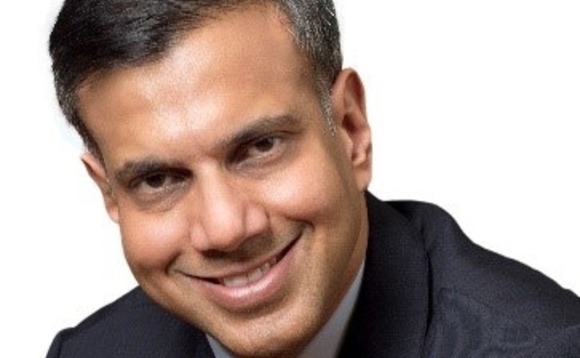 Paddy Sinha, formerly managing partner of Tata Opportunities Fund, has become executive director and CIO for private equity at India's National Investment & Infrastructure Fund (NIIFL).
NIIFL is a rupee-denominated investment platform anchored by the Indian government and backed by a string of domestic and international investors. It has $4.5 billion in committed capital across three...