Tata Opportunities Fund team targets spin-out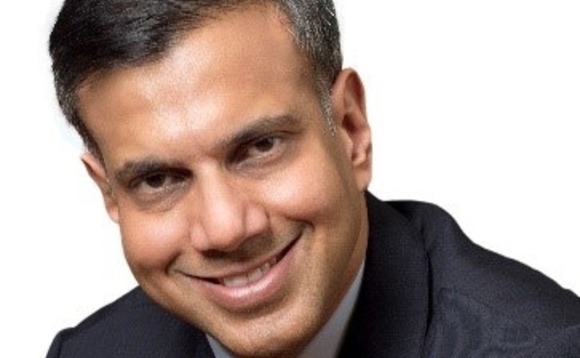 The Tata Opportunities Fund (TOF) team is poised to spin-out after Tata Capital – a wholly-owned unit of India's Tata Group – decided it did not want to continue sponsoring the franchise for a second fund.
Paddy Sinha (pictured), TOF's managing partner, has already announced he is leaving the firm, merely saying that he plans to stay in private equity and Tata Capital is supportive of his decision. According...