Japan's Infinity Ventures joins global alliance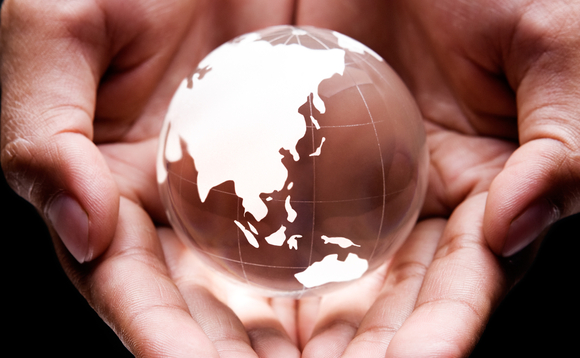 Japan's Infinity Ventures has teamed up with US and Europe-based E.ventures as well as its Brazilian affiliate Redpoint Eventures to form a global VC under the name Headline.
The three firms are rebranding together as a single entity that will operate via bases in Tokyo, Beijing, Taipei, San Francisco, Berlin, Paris, and Sao Paulo. Infinity's operations, which include $300...