Japan's Infinity Ventures targets $120m for fourth fund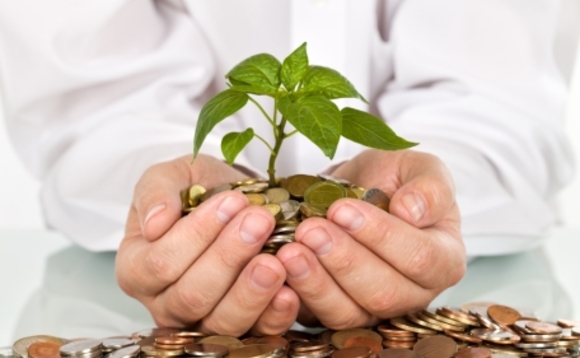 Japan-based Infinity Ventures has launched its fourth fund focused on Japan and China with a target of $120 million.
The firm is currently negotiating a first close for the vehicle, which will follow a similar strategy to previous vintages but with a stronger emphasis on Asia and Greater China, including Taiwan. Fund...