TA buys Singapore corporate services provider, EQT exits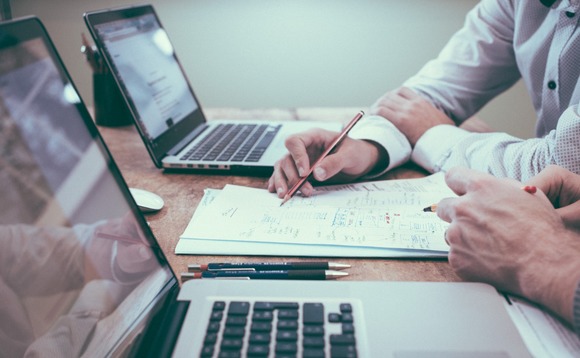 TA Associates has acquired a majority stake in In.Corp Group, a Singapore-headquartered corporate services provider, facilitating an exit for EQT.
The size of the deal was not disclosed. EQT invested in the company in 2016 via its mid-market strategy, which typically commits EUR40-100 million ($45-113 million) per transaction in Southeast Asia. In.Corp...