Yale's David Swensen dies aged 67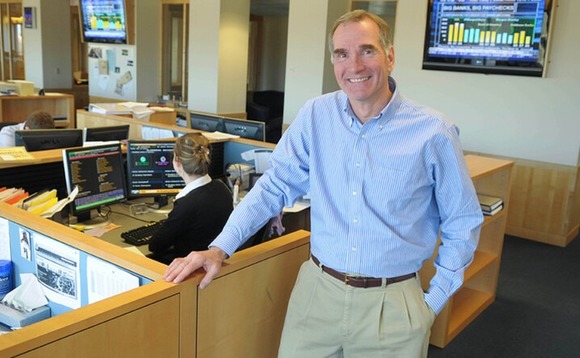 David Swensen, head of the Yale University endowment who pioneered a new approach to institutional investment management, has died aged 67 following a long battle with cancer.
Swensen worked for Salomon Brothers and Lehman Brothers before returning to Yale, his alma mater, in 1985 to lead the investments office. During his tenure, the endowment grew from $1 billion to $31.2...