Blackstone appoints leadership for Asia PE business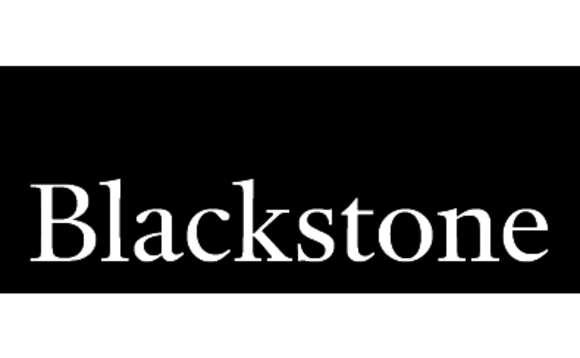 The Blackstone Group has moved Amit Dixit and Ed Huang into leadership positions in its Asia private equity business as part of a round of promotions within the division globally.
Dixit, who previously led India private equity and served as co-head of acquisitions for Asia, is now head of PE for the entire region. Huang has become COO of Asia private equity, while retaining his...