Novo Tellus backs India semiconductor player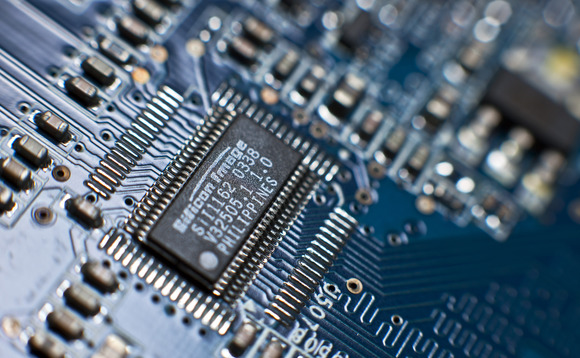 Novo Tellus Capital Partners has invested $40 million in India-based semiconductor engineering services provider Tessolve at a valuation of $100 million.
"Tessolve has the potential and opportunity to grow into three times its current size in the next 4-5 years," Nikhil Rajpal, CEO of local electronics maker Hero Electronix, said in a statement. "This...