Kakao spins out online fashion unit, buys VC-backed Zigzag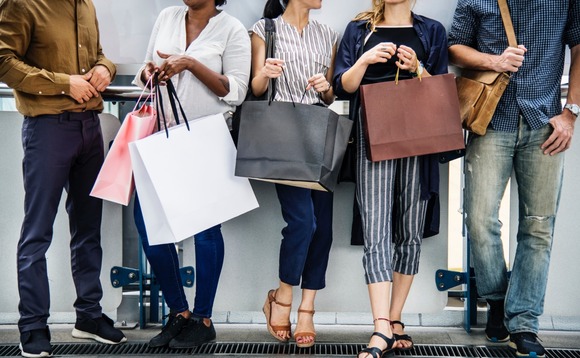 Korean internet company Kakao Corporation has spun out its fashion e-commerce business as an independent entity and merged it with Zigzag, a VC-backed local fashion marketplace.
The size of the deal was not disclosed, but several Korean media outlets reported it as nearly KRW1 trillion ($896 million). Croquis, Zigzag's parent company, previously received KRW3 billion in funding...