Korea retail: Digital or dead?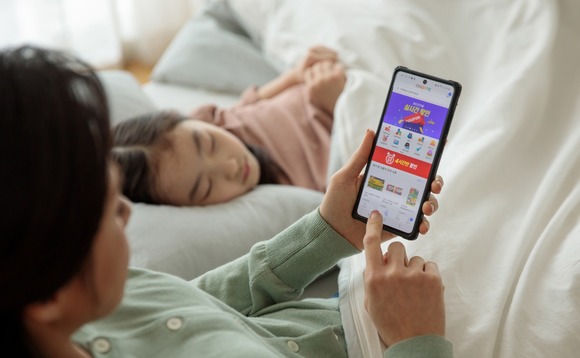 Coupang's bumper IPO has underlined the appeal of a Korean e-commerce industry characterized by chaebols playing catch-up and PE and VC investors looking to profit at the margins
IMM Private Equity acquired a majority stake in W Concept, a Korean fashion e-commerce platform, in late 2017 and implemented a five-year business plan. The targets were achieved with more than 18 months...