Singapore's Genesis closes $80m venture debt fund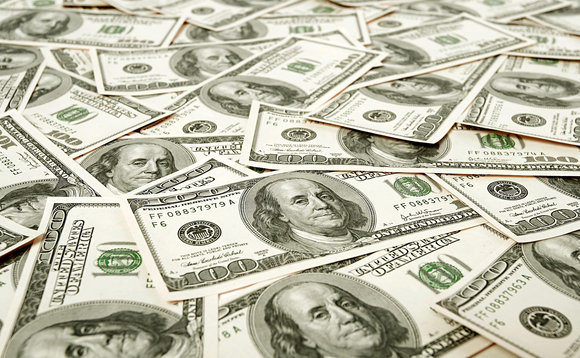 Singapore's Genesis Alternative Ventures has closed its debut venture debt fund, which will target Southeast Asia, with $80 million in commitments.
The Sassoon family is the anchor investor, and about 75% of the total corpus has come from financial institutions, fund-of-funds, and family offices. Other LPs include Korea Development Bank, Aozora Bank,...