Affirma hits first close on Korea fund, backs SK mapping spinout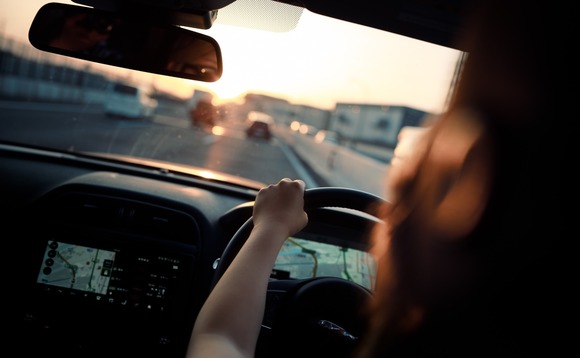 Affirma Capital has reached a first close of KRW443 billion ($403 million) on its fifth Korea-focused fund, while simultaneously announcing a $181 million investment in SK Telecom's mobility business.
The fund, Ascenta V, is aiming for a final close of KRW700 billion by October, having increased the target size from KRW500 billion in response to strong investor demand. The first close includes commitments...