TPG leads $437 million investment in Kakao's ride-hailing business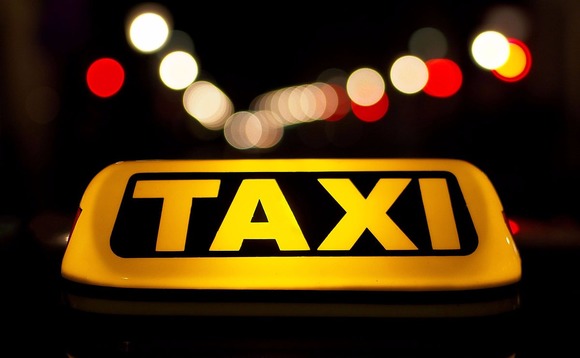 A TPG Capital-led consortium has agreed to invest KRW500 billion ($437.5 million) in a transportation-focused spin-out of South Korean internet services company Kakao Corp.
The new entity, known as Kakao Mobility, will provide taxi hailing, traffic information, and parking related services. It plans to use the capital to expand marketing channels and accelerate growth of...