PE-backed property platform Anjuke to go public in Hong Kong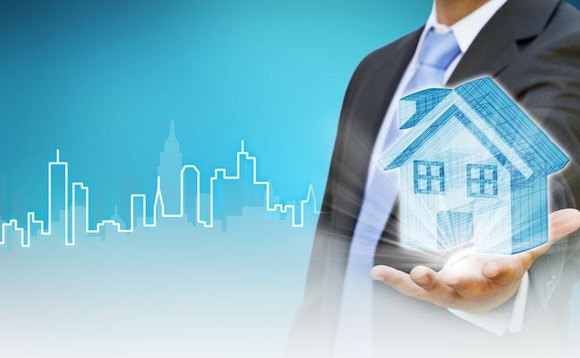 Anjuke, a Chinese online property marketplace controlled by classifieds player 58.com, has filed for a Hong Kong listing. It follows a $250 million pre-IPO funding round featuring two Hong Kong property developers.
The pre-IPO round was led by Country Garden Holdings, which contributed $140 million, according to the prospectus. A further $20 million came from Agile Group Holdings and the rest from unspecified investors....