Hosen raises $800m for latest China food fund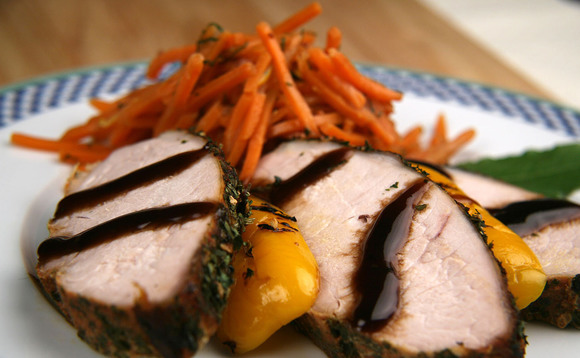 China-based food and agriculture specialist Hosen Capital has closed its third US dollar-denominated fund above target at $800 million.
The private equity firm said in a statement that the vehicle was oversubscribed despite a challenging fundraising environment. Commitments came from public pension plans, sovereign wealth funds, endowments,...