Sequoia India raises $195m for latest seed fund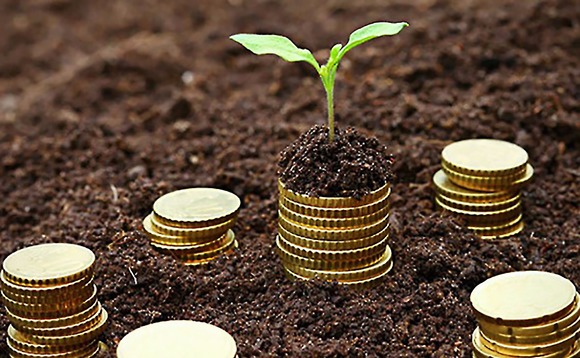 Sequoia Capital India has closed a second seed fund under its Surge accelerator program at $195 million. Like its predecessor, it will target start-ups in India and Southeast Asia.
Sequoia set up Surge in January 2019 and closed its debut seed fund six months later at INR14 billion ($193 million). The idea is to make investments of $1-2 million while providing mentorship from leading...