Sequoia launches accelerator for India, Southeast Asia start-ups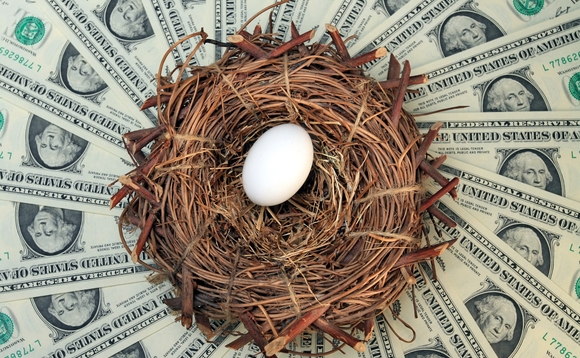 Sequoia Capital has launched Surge, an accelerator program aimed at start-ups that are either based in or targeting India and Southeast Asia.
According to a post on LinkedIn, Surge will back 10-20 start-ups in each cohort, with two cohorts planned per year. Each company will receive $1.5 million at the beginning of the program to help with recruitment...