Quadria backs Indonesia's Hermina Hospitals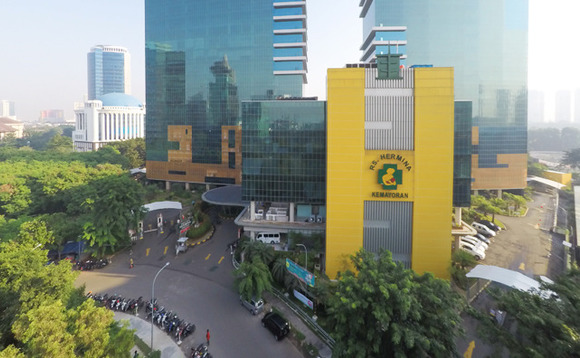 Singapore's Quadria Capital has paid an undisclosed sum for a minority stake in Hermina Hospitals, one of the largest hospital chains in Indonesia.
Shares in the Jakarta-listed company began a sharp climb on March 15, rising from IDR4,360 to as high as IDR4,800 by the time the investment was announced on March 22. The stock last closed on that date...