China's GSR Ventures appoints first female managing director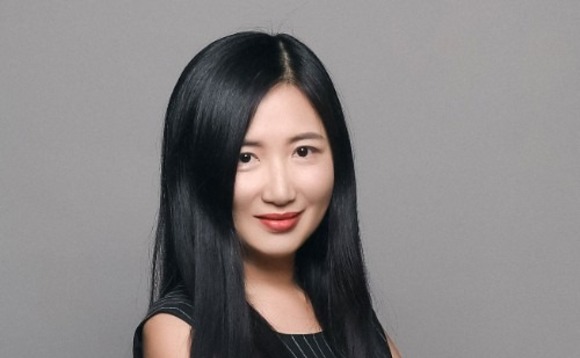 Yutong Zhang has become the first woman to join the team of managing directors that leads Chinse VC firm GSR Ventures.
She will work alongside existing managing directors Allen Zhu, James Ding, and Richard Lim. GSR has 11 partners - of which four are women - below the managing director level. Zhang was previously a partner,...